As an aside, I find wine pairings to be confusing. Some places will do a glass with each course. I like to enjoy the particular wine before, during, and after the particular dish it's paired with. Some places, however, will pair a wine with two to three courses. As such, I'll finish the wine after a dish, only to have another plate come out with no wine to go with it.
Having them top up my glass is nice but I also don't want to be completely sloshed and stumbling a third of the way into the meal!
---
The food itself was delightfully yummy. There wasn't a bad dish to be had. The courses were mostly pescatarian, with a single duck course at the end.
However, not a single dish made the world disappear as my entire life became about this food in my mouth at that very moment. The best way to describe it is that every dish is a 9/10. A perfectly formidable rating but nothing was a 10 out of 10. Consistent and delicious but not daring.
Verdict: I think there are other places I'd seek out before Geranium. It's definitely on the pricey side but, at the same time, it was a wonderful experience and I don't think you'd be disappointed.
Also, I want their wine cellar.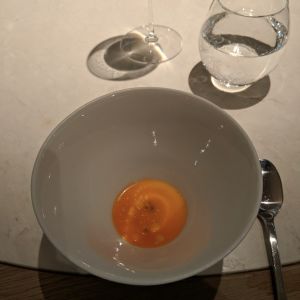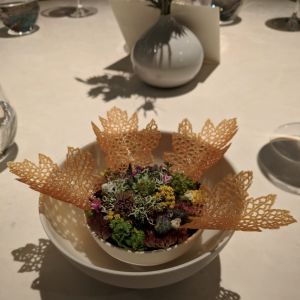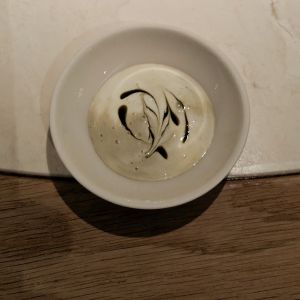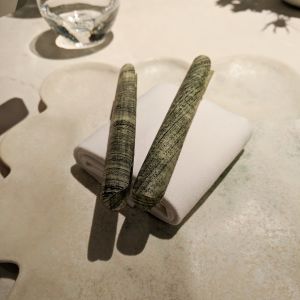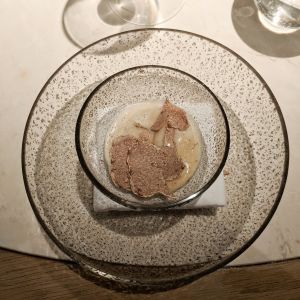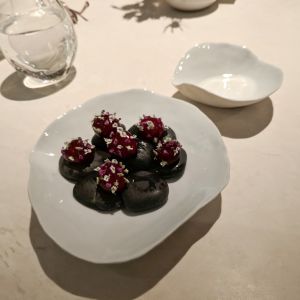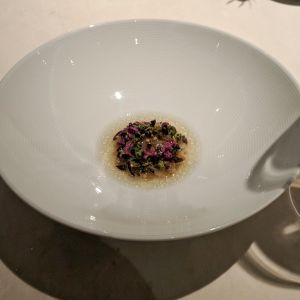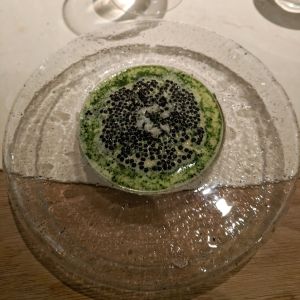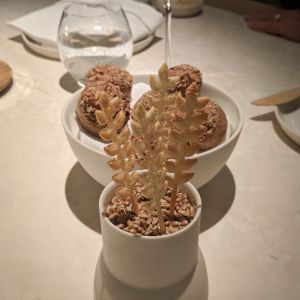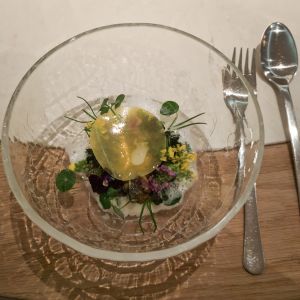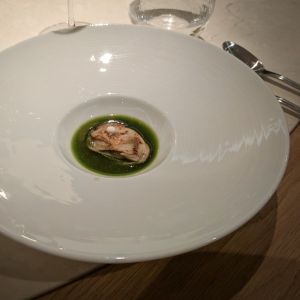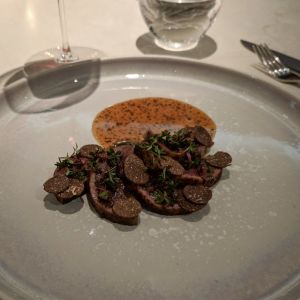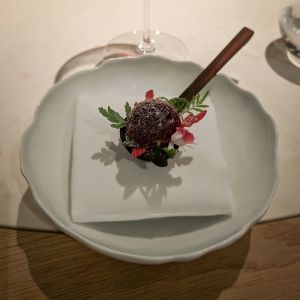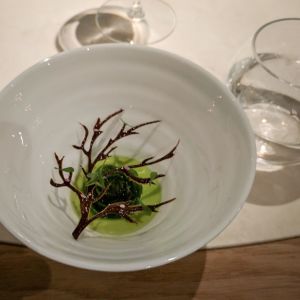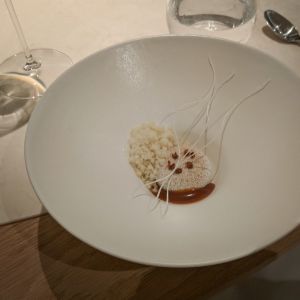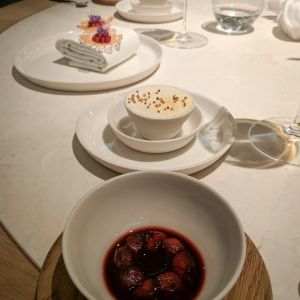 f2富二代官网入口