Stunningly, as the place filled, it didn't get louder. In fact, by the end of dinner, we noticed we couldn't overhear a single conversation from any other table. The noise management was superb (and most welcome)!
I don't think I've ever been emotionally moved by a plate of potatoes before. The tubers tart was divine. The potato flavour wasn't too strong. It wasn't too sweet. It was a perfect combination of taste and texture.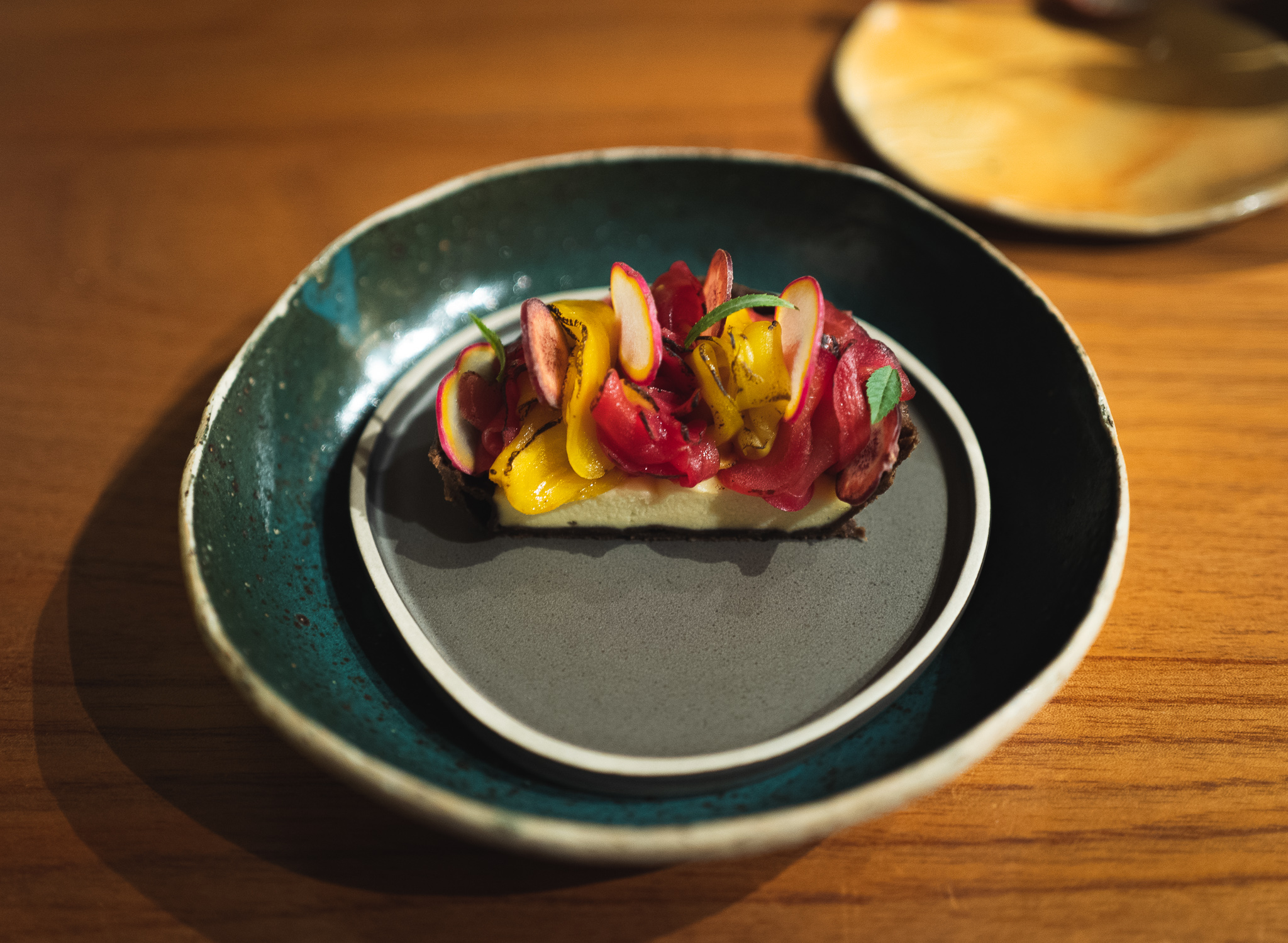 The bread was delicious. The crust was flavourful and tasty with the whipped butter and salsa served with it.
The last two wine pairings were fantastic.
There wasn't a disappointing dish the whole way through, along with some exceptional ones.
I walked away with a mix of emotions. Happy to have enjoyed such a wonderful meal, sad that we weren't able to go to Central, curious about how good Central would be, and excited to plan a return to Lima.
If you find yourself in Peru, come to Lima, and enjoy some of the world's most amazing food at Kjolle.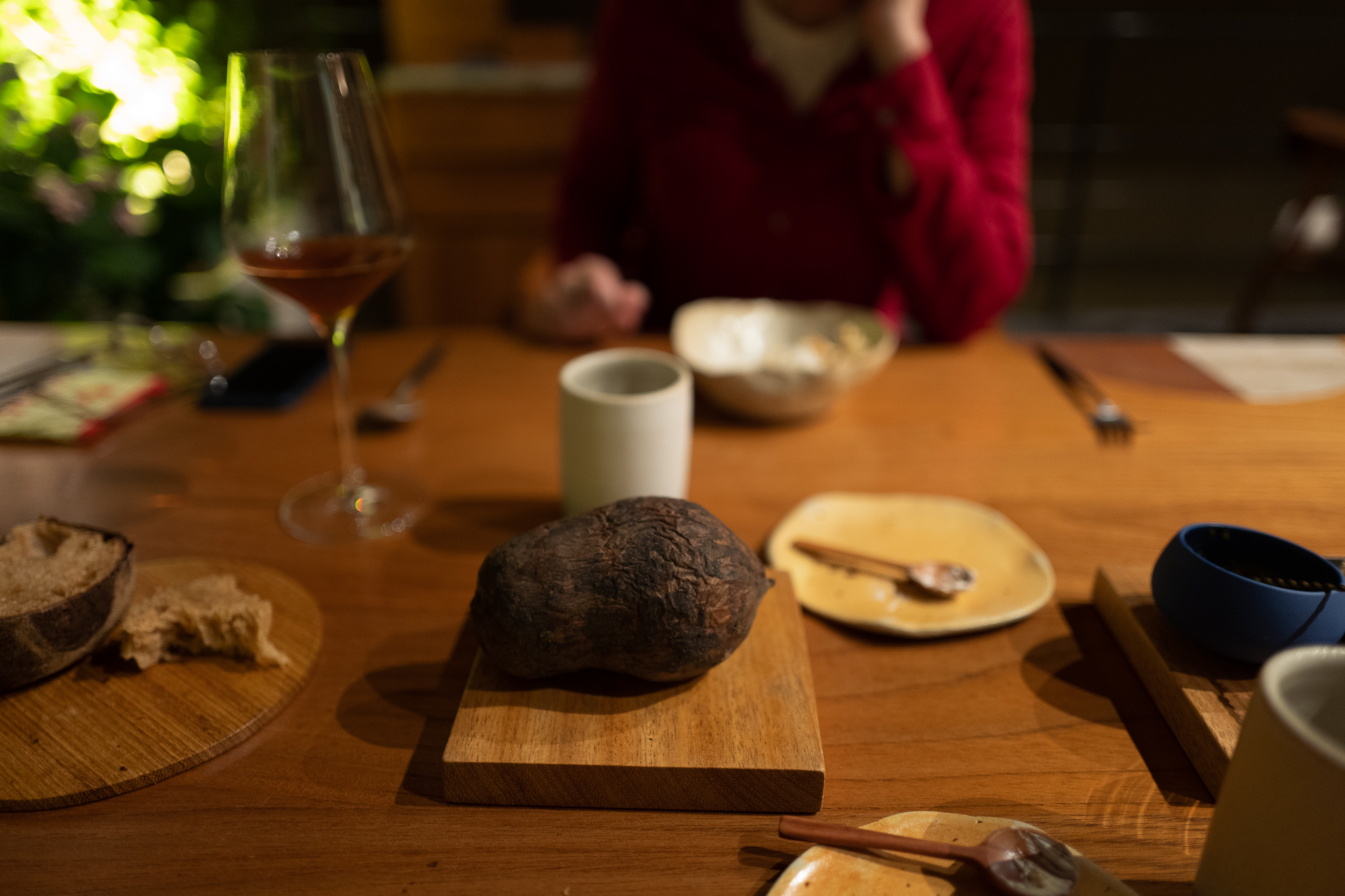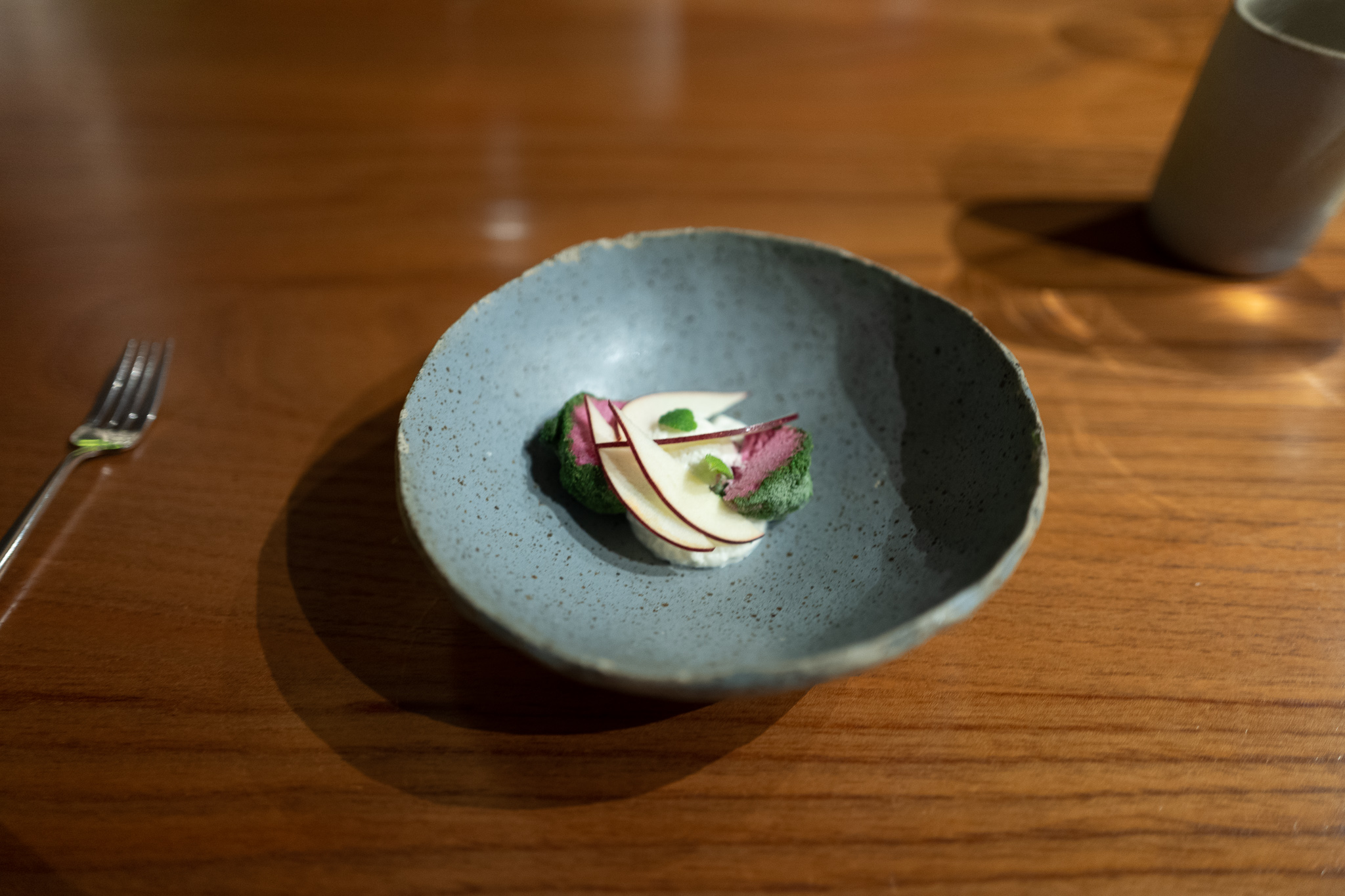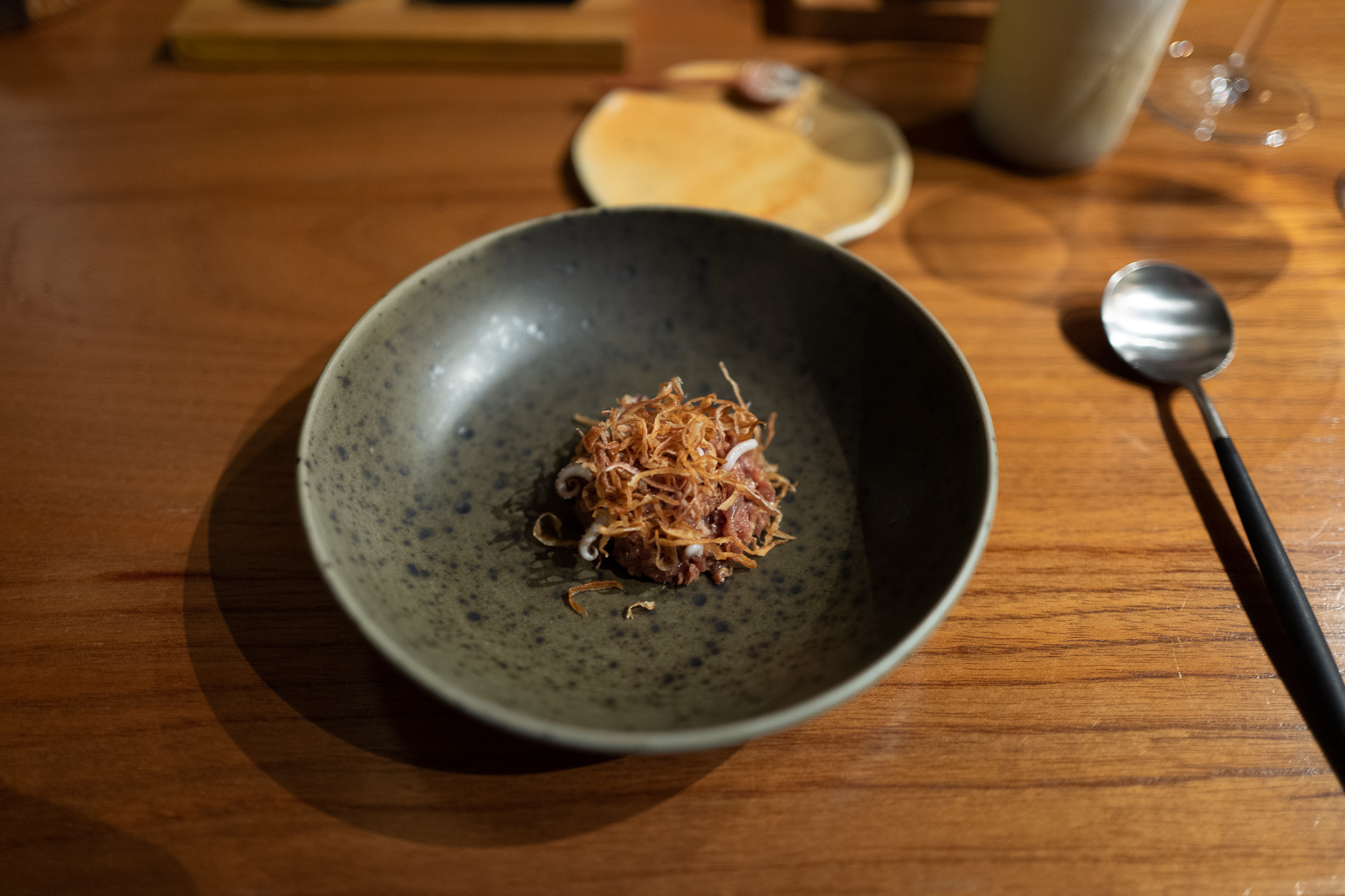 f2富二代官网入口